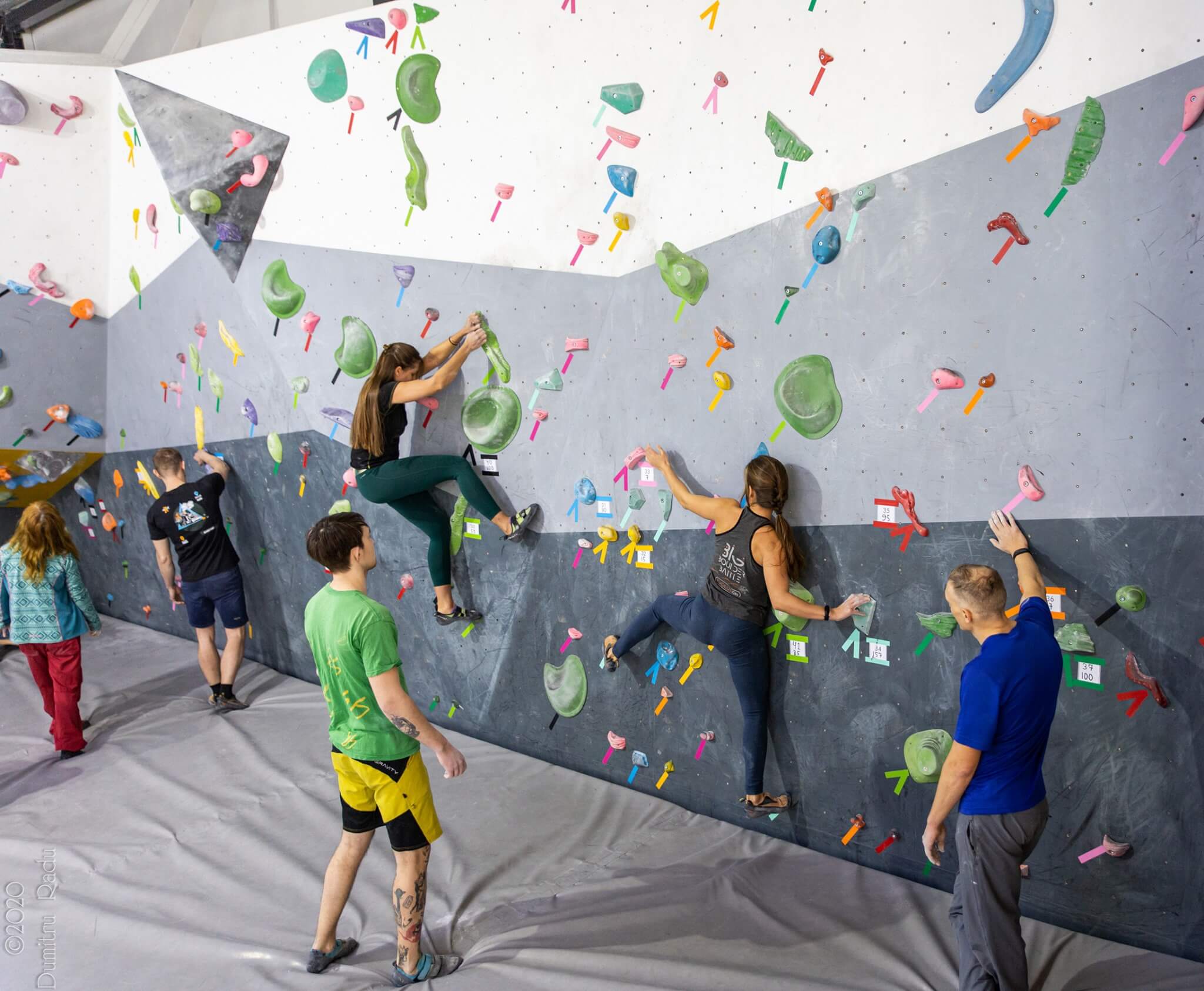 Pricing
You are flexible and so are our offers
Pick the one that's right for you!
Single visit
Not ready to make a commitment?
Pay a one-time fee and get unlimited access
Entrance
200

lei
Unlimited access to all areas
No time restriction
Flexibility
Not sure when you will have time to come by?
Save by buying multiple visits without worrying about them expiring!
8-pack
1400 lei
Unlimited access to all areas
Valid for 1

year
Call Us
16-pack
2600 lei
Unlimited access to all areas
Valid for 2

years

3

free guest invites
Call Us
32-pack
4800 lei
Unlimited access to all areas
Valid for 2

years

5

free guest invites
Call Us
6-pack
1300 lei
Unlimited access to all areas
Includes shoes and chalk
Valid for 1

year
Call Us
12-pack
2400 lei
Unlimited access to all areas
Includes shoes and chalk
Valid for 1

year

3

free guest invites
Call Us
24-pack
4500 lei
Unlimited access to all areas
Includes shoes and chalk
Valid for 2

years

5

free guest invites
Call Us
Community
Join the community!
Retain the flexibility by using membership freezes
Часы работы

+


Адрес
Часы работы
Пн - Пт

: 17:30 - 22:00
Суб, Вс

: 12:00 - 22:00